Krusin Moons Customer Cars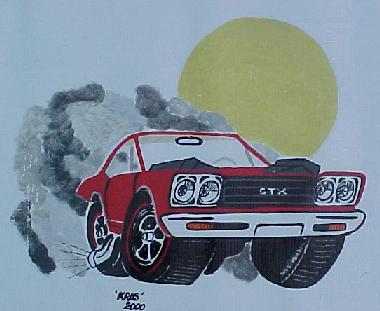 Click on the following links to view that particular customer's car and a brief history of the services provided by Krusin Moons.

A collection of satisfied Krusin Moons customer cars

If we have provided your car with a product(s) or services and you would like to send us some pictures and a brief story, we would gladly post your car on our site also. Just email us the info at
KrznMoons@atlaticbb.net
, please try to keep the pictures under 200k each.